We'll Guide You To
Retirement
You've worked. You've planned. You've saved. Now you're at the summit and you're ready to retire. Many investment professionals can get you this far, but only some have the experience to turn those hard earned assets into a predictable, reliable, and sustainable income. That is our mission…
We'll take it from here.
We'll Guide You To
Retirement
You've worked. You've planned. You've saved. Now you're at the summit and you're ready to retire. Many investment professionals can get you this far, but only some have the experience to turn those hard earned assets into a predictable, reliable, and sustainable income. That is our mission…
We'll take it from here.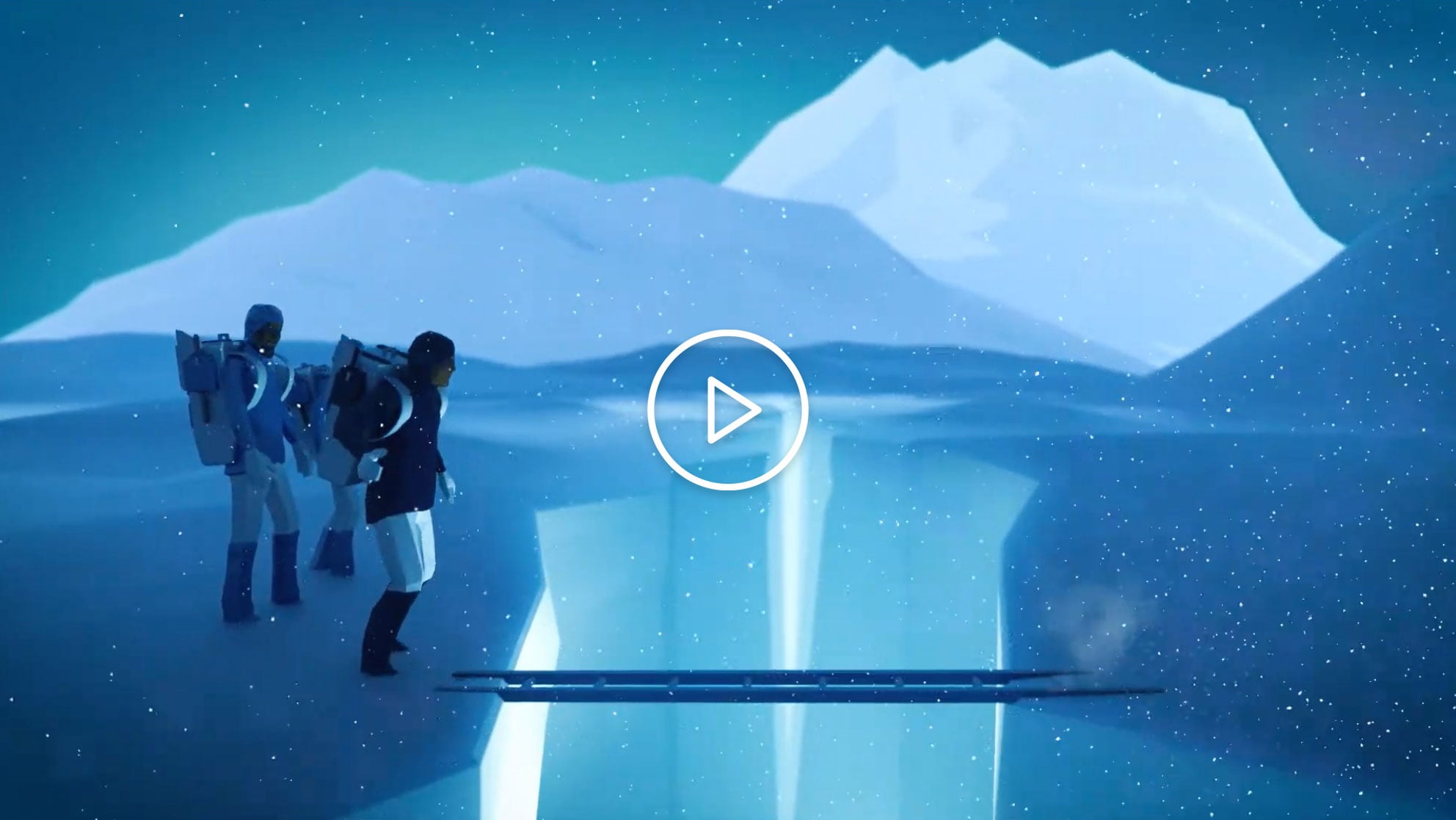 Our Integrated
Income Strategy
---
Retirement income planning is fundamentally different than traditional retirement planning where the accumulation of a single lump sum is the primary goal. Instead, our process attempts to define and achieve your REALNumber™ — the monthly income needed to support your unique lifestyle during retirement. We take a holistic approach, incorporating all potential income sources to develop a strategy that seeks to ensure your essential needs will be addressed—every month, every year—no matter what happens with the markets, inflation and interest rates. We'll also layer in non-guaranteed income strategies to help generate discretionary funds so you can enjoy your newfound freedom.
Our experienced team has seen a lot. Up markets, down markets, and everything in-between. We are process-driven, research-based, and product agnostic. Every decision we make is independent, for the good of our clients. There's no hidden agenda. No corporate office dictating particular products or services to sell for the highest profit. We'll always build a customized plan that is right for you, and only you. We'll keep it simple, in language you can understand. And as your circumstances change, we'll be right there with you to monitor and make adjustments along the way.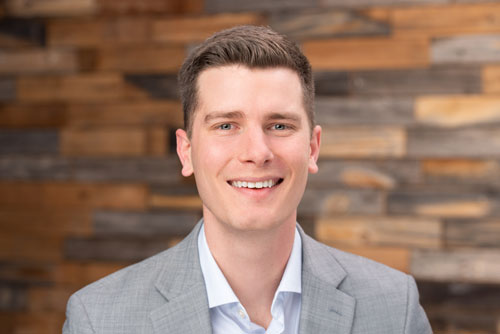 Michael Provinsal
Vice President – Investment Advisor Representative
SERVICE IS PARAMOUNT. Mike believes his clients deserve the absolute best and consistently seeks to go above and beyond to ensure they receive exactly that. He is passionate about providing a tailored solution for each client. Mike enjoys spending time with his wife and two children and all things golf.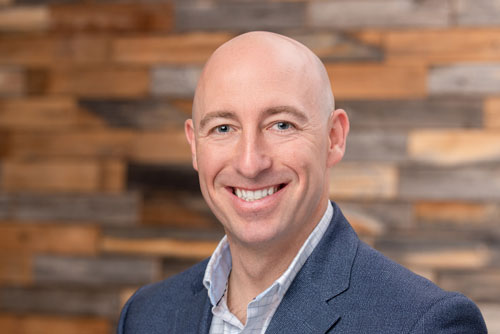 Justin Steele
Vice President – Investment Advisor Representative
Husband and Girl Dad two times over. Justin is committed to putting clients first. Always. Having a meaningful and lasting impact on the financial health and wellbeing of those he serves is his passion.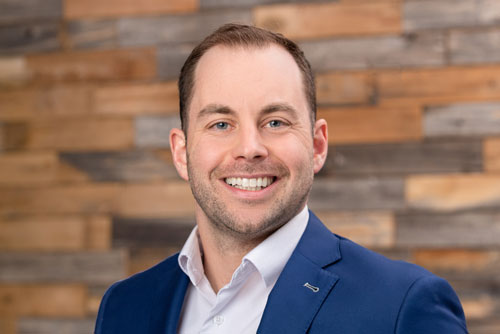 Joseph White
Chief Investment Officer
A true student of the industry, Joe has a passion for making financial markets understandable for all. He loves creating solutions tailored to client's individual needs. When not at work, you will find him at the beach, in the gym, and spending time with family and friends.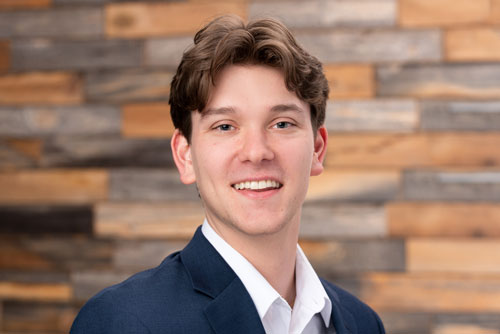 Jacob Severenuk
Investment Operations Associate
Jacob is embarking on his career as a recent finance graduate, bringing with him his unwavering commitment to offer practical benefits to impact client lives. Aside from work Jacob enjoys traveling with friends, golfing, and snowboarding.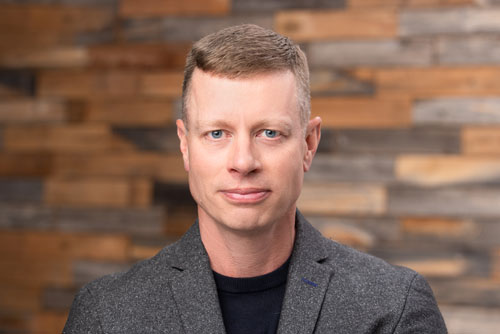 David Provinsal
Founder – Managing Director
Husband. Father of 4. Crossfitter. Marathoner. Dave is passionate about delivering tangible value to every client's financial life in a simple, organized manner. The details matter and he wants to get it right every time.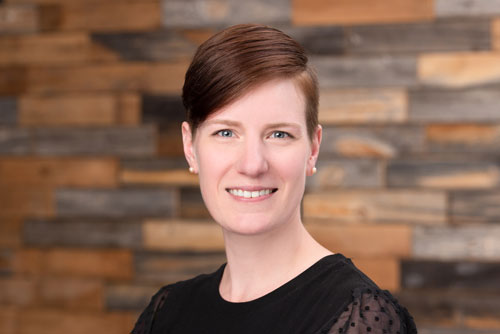 Laura Miller
Chief of Staff
Laura is passionate about all things that lie behind the scenes. Her keen attention to detail, genuine desire to help others and embodiment of Paradigm's core values is what drives her success. Laura loves cooking, concerts and spending time with her husband, John and kids, Kali and Jack.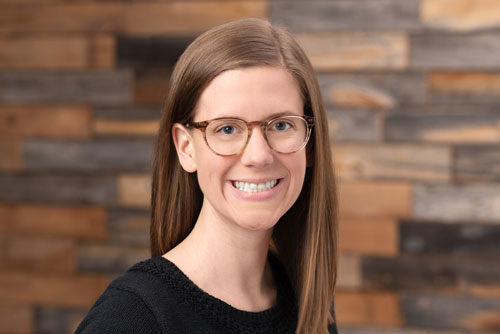 Sara Gill
Vice President – Investment Advisor Representative
Sara's hunger for knowledge, attention to detail and organizational skills are key to her ability to deliver and implement meaningful financial plans to clients. In her free time, you can find Sara running, traveling or relaxing at the beach with her family.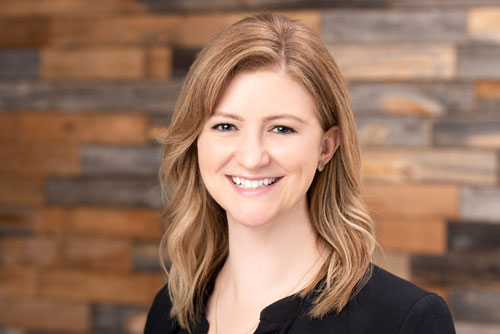 Michelle Guerin
Vice President – Investment Advisor Representative
Knowing investing in never one size fits all, Michelle is driven to build strong relationships in order to understand client needs and pursue the best solutions for them. A wife and mother of three, she loves spending time with family, running, and is always looking for a good book recommendation.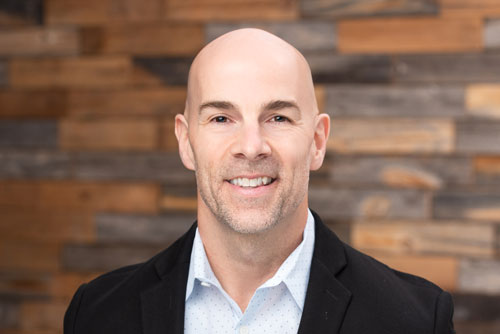 Ryan Grady
Vice President – Investment Advisor Representative
Ryan believes relationships are what matter most and he is passionate about building, maintaining, and growing the connections we have here at Paradigm. A husband and father, Ryan loves spending time with family as much as possible. He is an avid fitness enthusiast as well as a huge sports fan.
We have chosen to align ourselves with a select few. It is in these partnerships that we are able to leverage a greater depth of industry knowledge and provide personalized strategic solutions for our clients.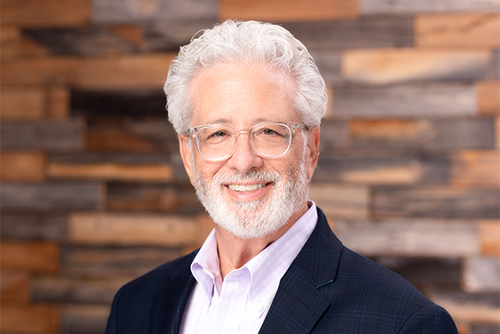 Allan Kaufman
Certified Public Accountant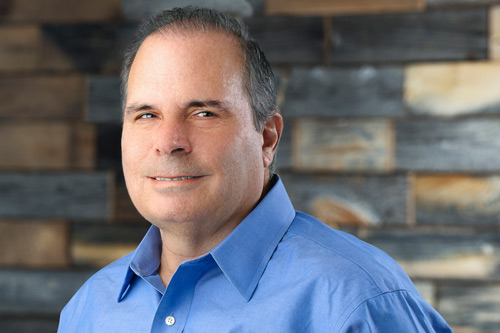 Mark Perez
Vice President – Investment Advisor Representative
Set up a complimentary consultation meeting to see if we can help.
"*" indicates required fields